REFRESHING, LIGHT & FINE BUBBLES
GARNACHA ROSÉ & MACABEO WHITE
JUST 6.5%
NO ARTIFICIAL COLOURS
GLUTEN FREE
VEGAN FRIENDLY
SOCIALLY RESPONSIBLE
Participate and win a magical experience
3 nights in a 5* Hotel in Madrid for 6 people to attend a Meet & Greet with Jorge Blass
Meet Spain's most internationally renowned illusionist in person and enjoy an inclusive look at his magic!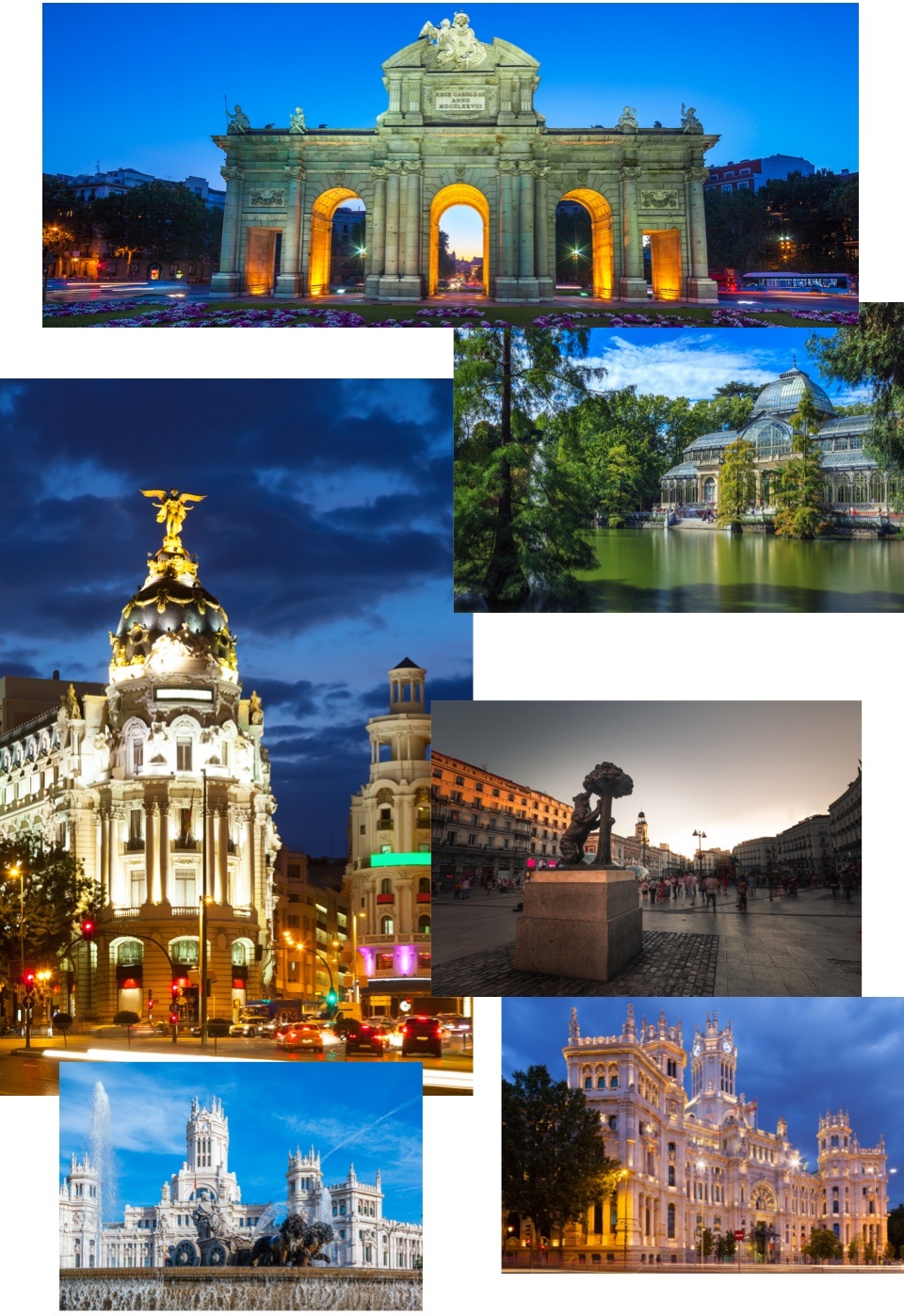 What do I have to do to participate?
Entering our contest is amazingly easy. All you have to do is snap a photo of your magical moment and share it in one of two ways:
1. Follow us on Instagram @49millions, post a photo of your magic moment on your timeline or in a story with the hashtag #49millions. Tag 5 friends with whom you could enjoy the prize.
2. If your profile is private send us a direct message to @49millions with the post screenshot.
You can share as many different magical moments as you wish, as long as they comply with the contest's Rules of Participation.
Who can participate?
You, you and you...everyone! Of course, you must be of legal age and be of legal drinking age in the country from which you are participating.
It is important for you to know that this contest will not be valid in those countries where they are prohibited or restricted by law. Internet access is also required.
When is the deadline for participation?
Your entry is valid until midnight (GMT+1) on 31 October 2021.
How is the winning magic moment chosen?
The winning magic moment will be selected from all the photos shared that meet the requirements of this contest by a panel of judges from the brand's Marketing Department.
How will I know if I have won?
The winning magic moment will be announced here and on our social media on November 8, 2021. The winner of the contest is @nutri87.
This amazing prize can be yours!
There will only be one winner and this prize can be yours! Start thinking about the 5 friends you want to bring with you to enjoy it!
3 nights in a 5★ Hotel in Madrid for 6 people, enjoying 3 double rooms (bed and breakfast included)* + Meet&Greet with Jorge Blass
¡¡¡What are you waiting for? It's time to participate!!!
*The date to enjoy the experience will be in December 2021 and will be arranged with the winner when the prize is announced.
#49millions